Timetable
Monday
Healthy Living
Keep Fit 11.00 – 12.00
Social interaction and lunch 12.00-1.00 – Alternative Therapies 12.00-2.00,Various workshops and discussions on Health and Well Being dates and times  TBC (see newsletter)
Wednesday
Sewing Class 10.30 – 12.30 alongside Therapeutic Arts and Crafts
Cooking 9.30-11.30 Esol 10.00  – 11.30
Thursday
Khaas offers accredited/non- accredited courses. For current course details please see newsletter.
---
Crèche is available for the users attending any workshops or sessions. Our Crèche workers are  CRB checked.
---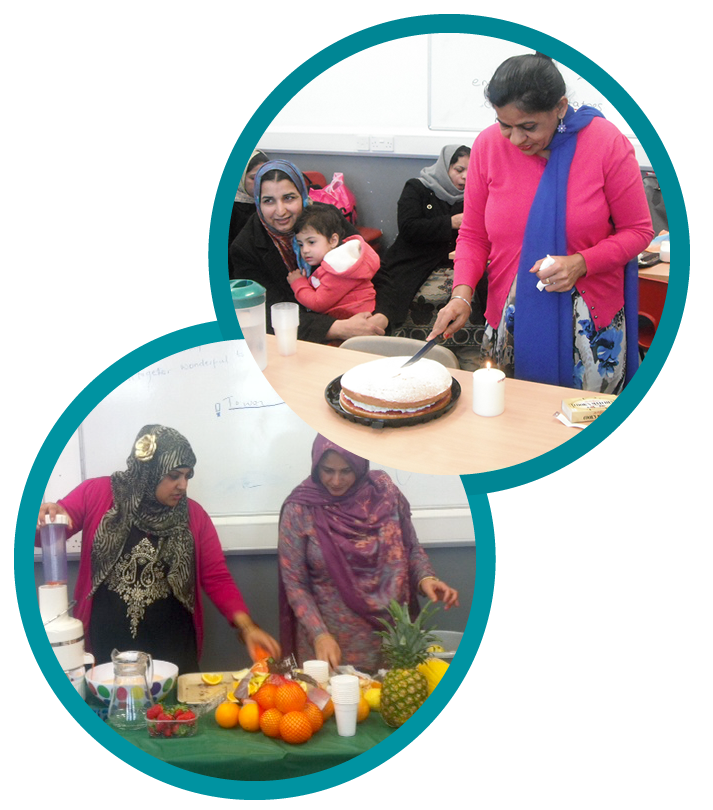 Information Workshops & Discussions
These sessions provide a chance for families to turn to each other for mutual support, to talk openly and meet other parents and carers in similar situations, who understand what they are going through in a culturally sensitive environment. Khaas offers various sessions such as keep-fit, yoga, healthy cooking, podiatry and alternative therapies. These  are provided on a regular basis,as this is proved to be beneficial for their well being, as highlighted by our evaluations.
Health experts are invited to talk and discuss various topics, such as, breast cancer, hypertension, the healthy heart, menopause and depression. From time to time we provide workshops on reflexology, aromatherapy, blood pressure checks and diabetes etc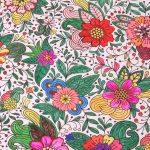 Dress Design & Sewing
This is in partnership with local Colleges, who provide a specialist tutor. Sewing is a very popular activity, carers are supported in designing, cutting and sewing their own outfits. We offer accredited and non accredited short courses in sewing and dress design.
Keep Fit & Health
Khaas offers weekly keep fit sessions for the carers. We also provide healthy living workshops. These workshops educate the carers and increase their knowledge about healthy eating, leading a better healthier lifestyle. The ladies have been shown how small changes can make a big difference.
One to One & Group Counselling
As and when carers require this service we will help and support them in accessing the appropriate organisation and help.